Ambiguity Fallacy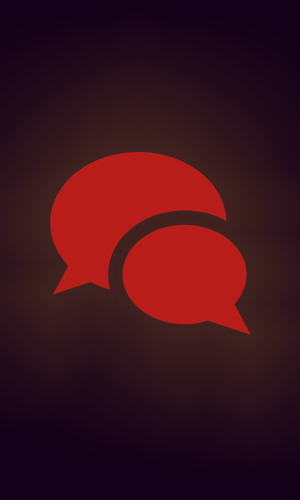 Other Names
ambiguous assertion, vagueness, doublespeak, dog whistling
Description
When an unclear term or phrase is used in an argument that does not support its conclusion.
Example
We won't get a ticket for parking here. The sign says "Fine for parking here".
Famous Examples
Download Image Files
All Sophistry fallacy cards are shared under a Creative Commons 0 license. You are free to copy, use, modify, distribute or sell them in any way you wish. You are not required to credit us but we appreciate it.