Anthropomorphism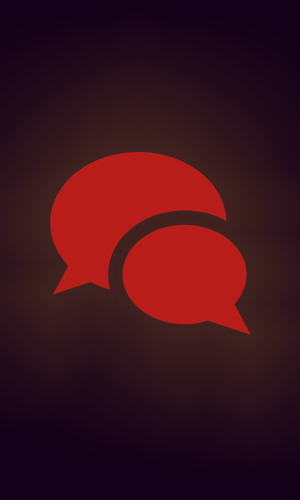 Anthropomorphism is when you attribute human characteristics or behaviors to non-human things like objects or animals.
Example
Famous Examples
Download Image Files
All Sophistry fallacy cards are shared under a Creative Commons 0 license. You are free to copy, use, modify, distribute or sell them in any way you wish. You are not required to credit us but we appreciate it.