Begging the Question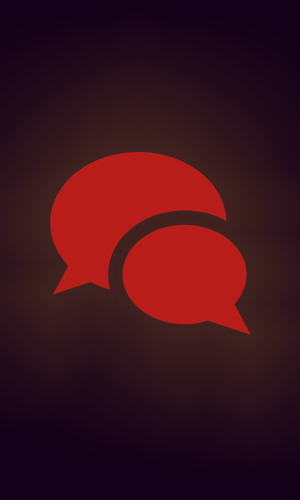 Latin Name
Petitio principii
Description
providing what is essentially the conclusion of the argument as a premise.
Example
Of course smoking causes cancer. Cigarette smoke is carcinogenic.
Famous Examples
Download Image Files
All Sophistry fallacy cards are shared under a Creative Commons 0 license. You are free to copy, use, modify, distribute or sell them in any way you wish. You are not required to credit us but we appreciate it.