Fallacy of Division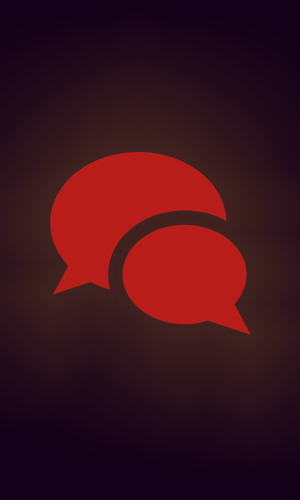 When you assume that a part of something necessarily shares a property of the whole and arrive at conclusions that are based on this false assumption.
Example
Good teachers are so hard to find. Mrs. Stevens is a good teach so we might have difficulty locating her on parent-teacher night.
Famous Examples
Download Image Files
All Sophistry fallacy cards are shared under a Creative Commons 0 license. You are free to copy, use, modify, distribute or sell them in any way you wish. You are not required to credit us but we appreciate it.