Fake Precision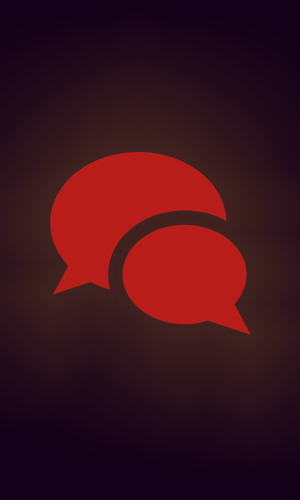 Other Names
False Precision, Spurious Accuracy
Description
When you invent precise but fake numbers to back up your claims. They lead people to believe you because they sound like statistical evidence, but are in fact meaningless. This technique works in 93.27% of cases.
Another version of this trick involves calling attention to tiny numerical differences and exaggerating their importance.
Example
- This antique 4002 years old.
- How do you know that?
- Because the dealer told me it was 4000 years old and that was two years ago.
Famous Examples
Download Image Files
All Sophistry fallacy cards are shared under a Creative Commons 0 license. You are free to copy, use, modify, distribute or sell them in any way you wish. You are not required to credit us but we appreciate it.