Argument by Repitition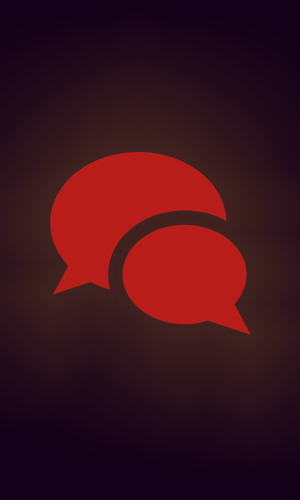 Latin Name
Argumentum ad Nauseum
Other Names
Argument from nagging, proof by assertion
Description
Even without evidence, if you repeat something often enough, people might start to believe you. Or they'll just get tired of arguing with you and give in. Either way, you win!
Example
It will be great. It will be so great that you won't believe how great it will be. When was the last time we were great? This will be even greater. Believe me. Great.
Famous Examples
Download Image Files
All Sophistry fallacy cards are shared under a Creative Commons 0 license. You are free to copy, use, modify, distribute or sell them in any way you wish. You are not required to credit us but we appreciate it.