Appeal to the Stone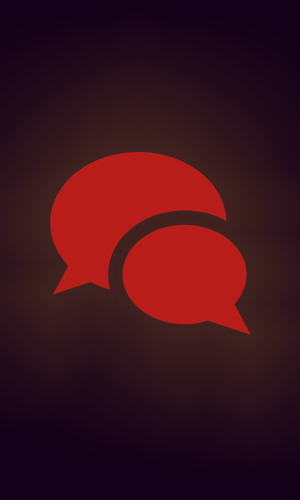 Latin Name
Argumentum ad lapidem
Description
Dismissing a claim as absurd without demonstrating any proof for its absurdity.
Example
The idea of the government providing health care to the population is insane, and should not even be considered in a serious debate.
Famous Examples
Download Image Files
All Sophistry fallacy cards are shared under a Creative Commons 0 license. You are free to copy, use, modify, distribute or sell them in any way you wish. You are not required to credit us but we appreciate it.